Dr. Sushila R. Dalal, instructor of medicine, discusses the latest data regarding fertility and fertility treatment in IBD, pregnancy risks in IBD and medication safety and outcomes. Dr. Dala also explains the impact of directed pregnancy counseling in IBD.  
Related Presenters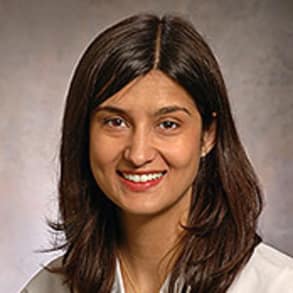 Assistant Professor of Medicine
Sushila Dalal, MD, cares for patients with inflammatory bowel disease (Crohn's disease and ulcerative colitis). She is interested in the unique challenges that face women with IBD. Together with a multidisciplinary team of experts, she ...