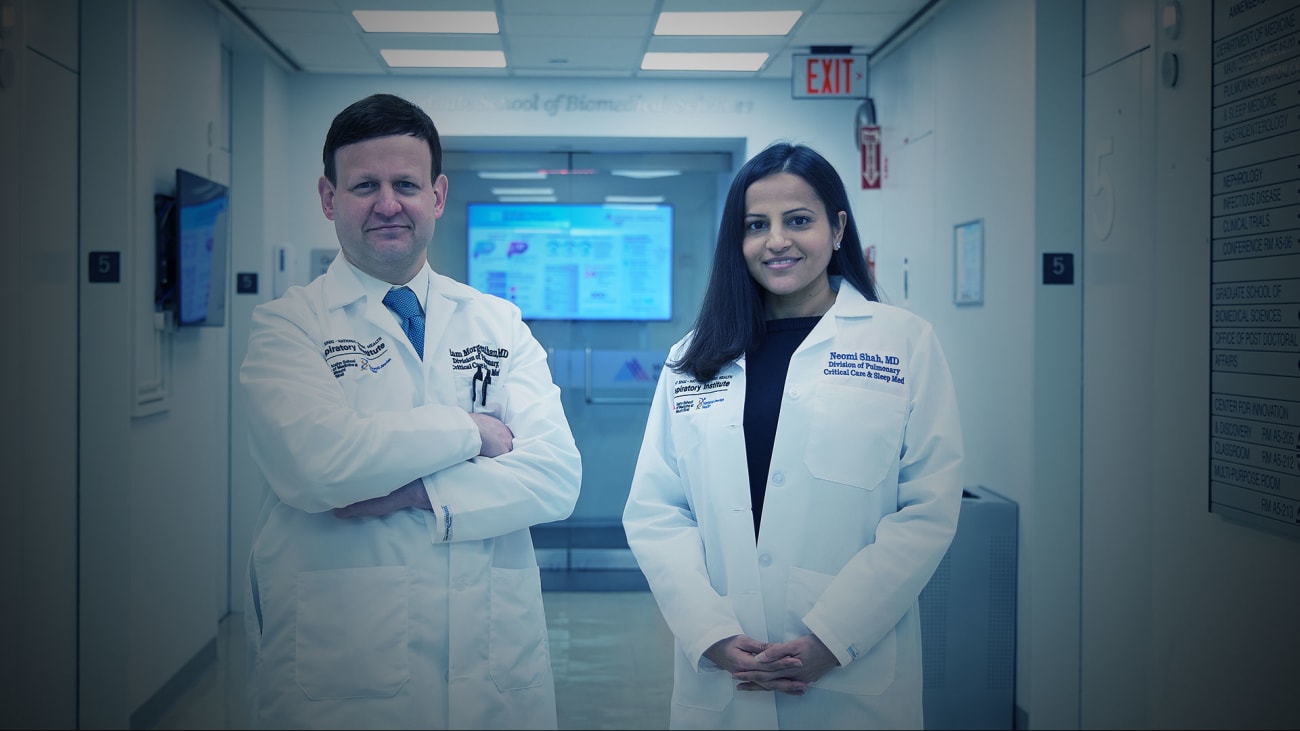 Mount Sinai Health System, Jefferson Health, and National Jewish Health have begun working together to advance understanding, diagnosis, and treatment of a range of pulmonary diseases, some of which have traditionally been orphan diseases.
As part of the war against COVID-19, Mount Sinai pulmonologist Neomi Shah, MD, saw very clearly how increased collaboration among health care institutions helped generate the necessary, and timely, research to make progress against the pandemic. It also gave her and her counterparts at National Jewish Health in Denver and Jefferson Health in Philadelphia added impetus to proceed with a new initiative that will enable all three institutions to work more closely in addressing similar crises and pulmonology challenges.
Referring a patient is easy. Just click the "Refer a Patient Online" button.